At Almas Korn A/S we deal with consulting, sales, projecting and assembly of crop management equipment. Our primary area is the construction of silos with associated transport systems, dryers and cleaning machines. We are independent of specific subcontractors and can therefore assemble plants exactly according to your needs and wishes.
Together with our partners, we have more than 50 years of experience in building customized solutions. We are capable of delivering solutions for agriculture as well as industry. Customer satisfaction is important to us, so we always focus on finding the right solution for you.
When the project is handed in we have a skilled service department who is always ready to help. This is whether you need telephone counseling or if you need a service engineer in the area of ​​emergency breakdown or maintenance. We believe in a long-term relationship, so we always strive for an efficient and good service.
We help you all the way
from idea to specific project
We work together to meet your needs and combine your ideas with our expertise and experience. This way, we create the solution that suits your situation.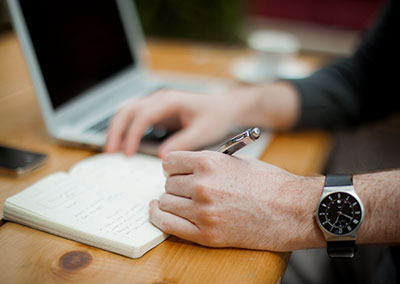 We can handle exactly the parts of the project you need, everything from building application to fire approval, preliminary studies, calculation of foundations, building drawings, scheduling of subcontracting tenders.
We arrange all the practical and do the agreed work in close cooperation with you. We can be either contracted or subcontracted.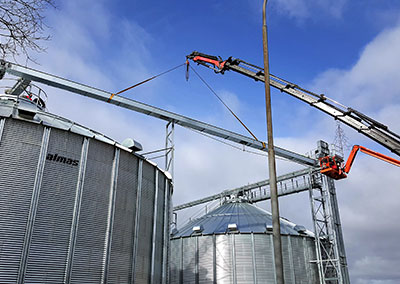 When handing in the completed project, the entire solution is reviewed with you, so we are sure that the work delivered meets your expectations.
When your solution is commissioned, we will not let you down. We have a skilled service department with technicians across the country who are always ready to help you.